McDermott in Talks With Lenders To File Bankruptcy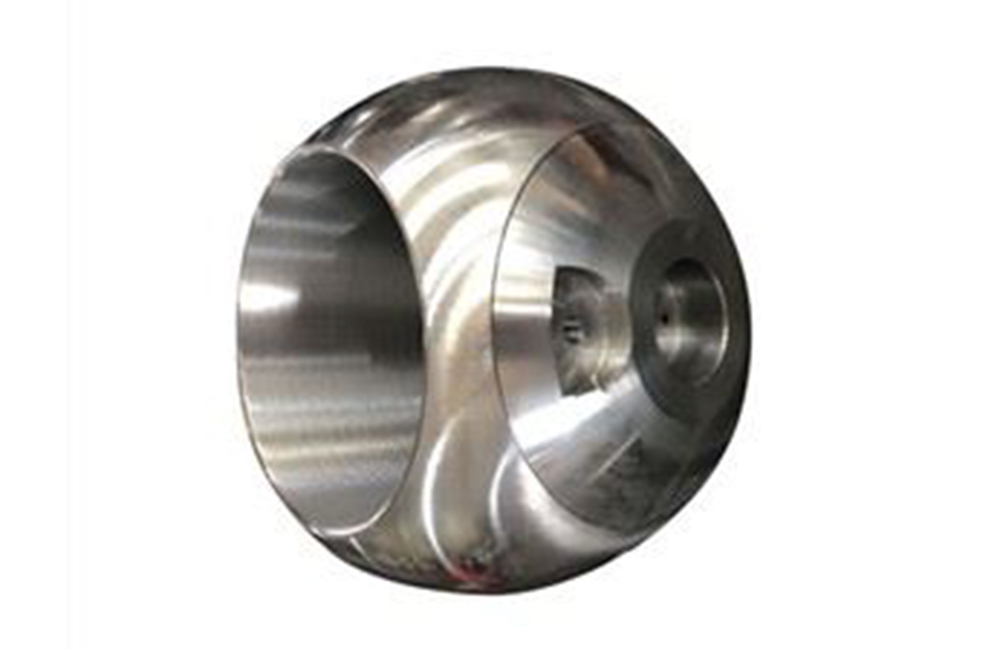 McDermott in talks with lenders to file bankruptcy
McDermott International shares fell for a second day after reports that the company is negotiating with lenders ahead of a bankruptcy filing that could come within weeks.
The Houston-based company, which builds oil platforms and gas-export plants for energy companies, is in discussions with lenders including Baupost Group LLC and HPS Investment Partners LLC about providing a $2 billion bankruptcy loan, according to people with knowledge of the matter. McDermott shares dropped as much as 25% in early trading Tuesday.
Representatives for McDermott, Baupost and HPS declined to comment on the negotiations. The company's shares were down as much 64% Monday on the news. Dow Jones reported the news earlier.
McDermott has been under pressure since September, when its stock and bonds plunged on news that it had hired advisers for turnaround advice. The company has struggled to integrate its acquisition of Chicago Bridge & Iron Co. and clear that backlog of projects, leading to lower earnings results.
The company secured part of a $1.7 billion rescue financing package and forbearance agreement from some of its creditors, but that relief period expires on Jan. 15, and could be a trigger for a bankruptcy filing. On Tuesday, its 2024 bonds were largely unchanged at $0.11 on the dollar.
McDermott has also been trying to shore up liquidity through a sale of its Lummus Technology business.